Your Local Plumbing Experts
For quality plumbing solutions and on-time service, count on Day Plumbing's licensed plumbers to troubleshoot and resolve your plumbing problem.
Our skilled professionals receive advanced training and use the most innovative equipment to ensure your project is done correctly in the most efficient way possible. Because your emergency is our emergency, we also offer 24-hour emergency service.  We'll be there when you need us the most.
We offer complete residential and commercial plumbing services, repair and replacement, as well as existing home remodeling and new construction plumbing in southern Minnesota and north central Iowa.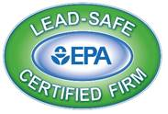 See us for:
Water Heaters
Plumbing Fixtures
Sump Pumps
Garbage Disposals
Water Softeners
Iron Filters
Sewer and Drain Cleaning

Sewer hydro-jetting
Video Inspection

Reverse Osmosis Water Purification
Aging-in-Place fixtures and accessories
And More!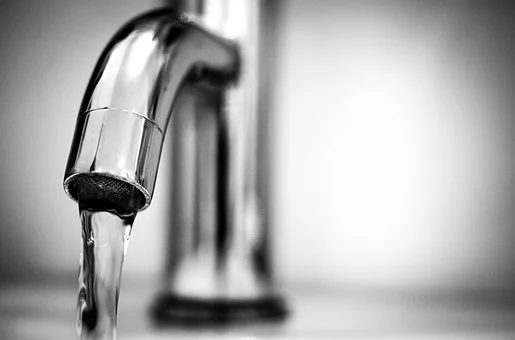 Plumbing Installation & Repair Services
Providing the same care we'd expect in our own home
Plumbing installations
Leave it to a qualified plumbing contractor like Advanced Comfort Systems to ensure your plumbing is operational and leak-free. Trust us with all your plumbing installation and remodeling.
See us for:
Toilet and faucet installation
Personal showers and aging-in-place accessories
Metered water softeners
Water-saving toilets
Hot water solutions including water softeners and heaters (traditional, tankless, and chimney-vented)
Code and regulation compliancy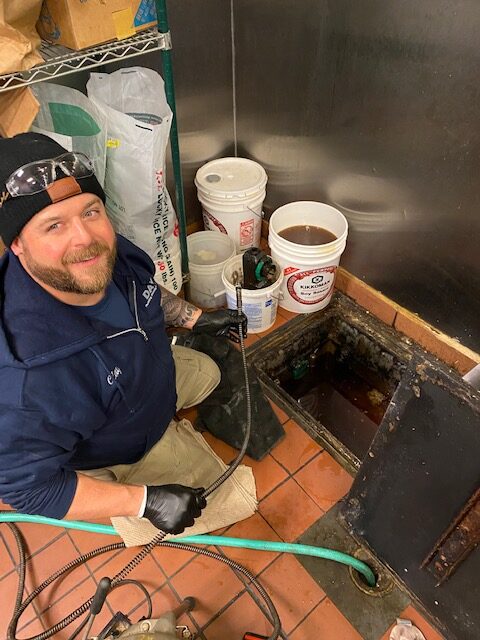 Plumbing repairs
Our heating and cooling customers also trust us for plumbing repair service in Oostburg, Sheboygan County, and surrounding areas. Like them, your emergency is our emergency, and we'll be there when you need us most.
See us for:
Toilet, fixture, and faucet repair
Leak detection
Water softener/heater repair
Garbage disposal repair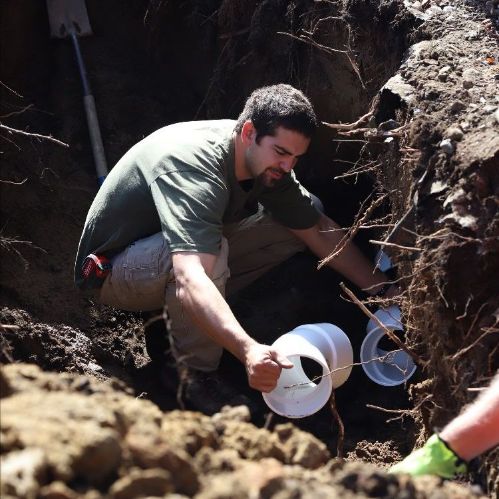 Save Water to Save Money
Water efficiency is also a growing concern among homeowners. Is your water bill higher than you would like it to be? We can help. It's important to make sure you don't have any leaking faucets or toilets, and repair or replace these water-wasters first. Second, consider water-saving fixtures and devices. We suggest metered water softeners and water-saving toilets for water conservation. Metered water softeners regenerate only when water use demands it, as opposed to regenerating every three days as most timed softeners are set up to do. This saves about 80 gallons of water and 10 pounds of salt each time your system doesn't regenerate. Today's 1.6 and 1.28 gallon per flush toilets perform well while saving lots of water. You can even increase your comfort by choosing a new toilet that is at chair height. We're here to discuss these water-saving options as well as other plumbing needs you may have in your home or business.
We proudly offer products from Water Right, Kohler and Takagi, ensuring our customers the highest quality toilets, faucets, water heaters, softeners and much more. We are happy to discuss any plumbing job with you, big or small, to demonstrate what we can provide. Contact us for all your plumbing needs or for any project requests.
Book an Appointment
We cover all of your HVAC and plumbing needs. Book an appointment with us or give us a call for a free quote.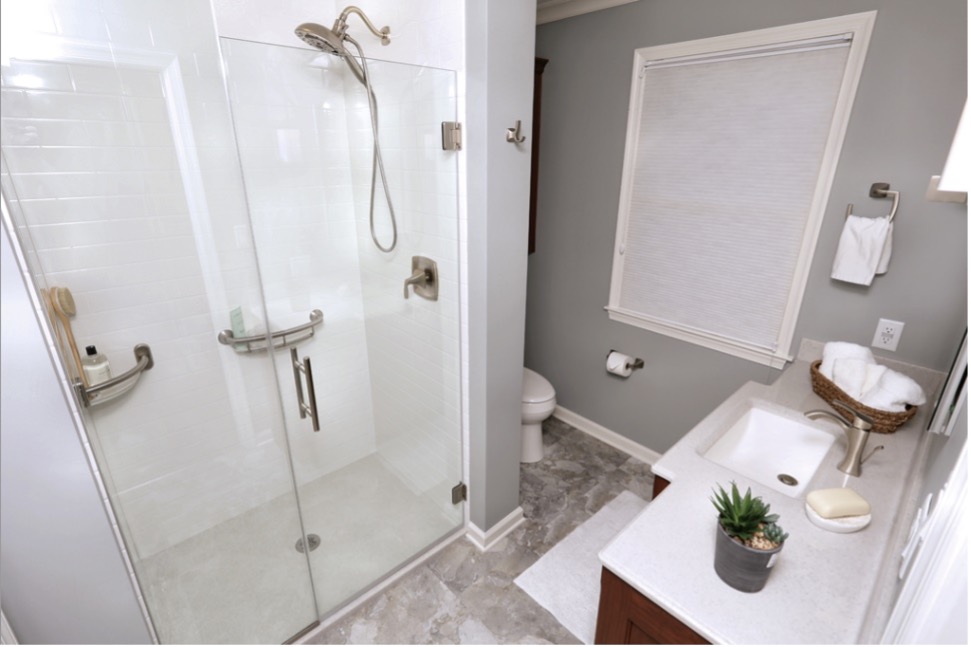 Are you dreaming of building a new home?  Looking to professionally remodel your kitchen or bathroom?  Day Plumbing, Heating & Cooling will assist you with your remodel project from start to finish.  We can help you conveniently find everything you need for your project.  Delta, Kohler, Onyx shower surround and custom vanity tops and more!
What People are saying
This company rates the highest that is on the scale! They have been fixing my plumbing for nearly 60 years and have been wonderful. Every problem (and there have been various ones) has been done in a great way, and done timely! They are my friends and I appreciate them!
– Eloise L.
Bathroom Remodel Frequently Asked Questions
Will a DAY designer help me choose all of the materials?
Yes, Your Day Plumbing Coordinator will help you navigate your options and make a choice that fits your style and budget.
Should I have design ideas before I start the renovation process?
Not necessarily, although it is helpful to have a general idea and/or photos of what you like in order to make your decisions easier.
What features should I plan to invest in the most for my new bathroom?
Quality Tubs, Showers and Vanities are usually the ones to give the most thought.
Is there a good alternate to tiling a shower?
Yes, we have various samples of the solid surface shower and tub surround options in our showroom.  These materials are beautiful, and durable and avoid the common problems of leakage and mildew with grouted tile options.
Should I remodel my entire bathroom or do it in stages?
It can be done in stages, depending on your needs and budget.
Get a Free Quote -or- Ask a Question

1410 E. Blue Earth Avenue
Fairmont, MN 56031
info@dayplumbing.com